Akihabara Visit
Akihabara was once a city where all kinds of electronic components were curated and sold. Now the city is transforming (or has already been long after it was transformed) to the place where Japanese subculture emerges, brilliantly exposing another yet major aspect of one of the world's largest cities.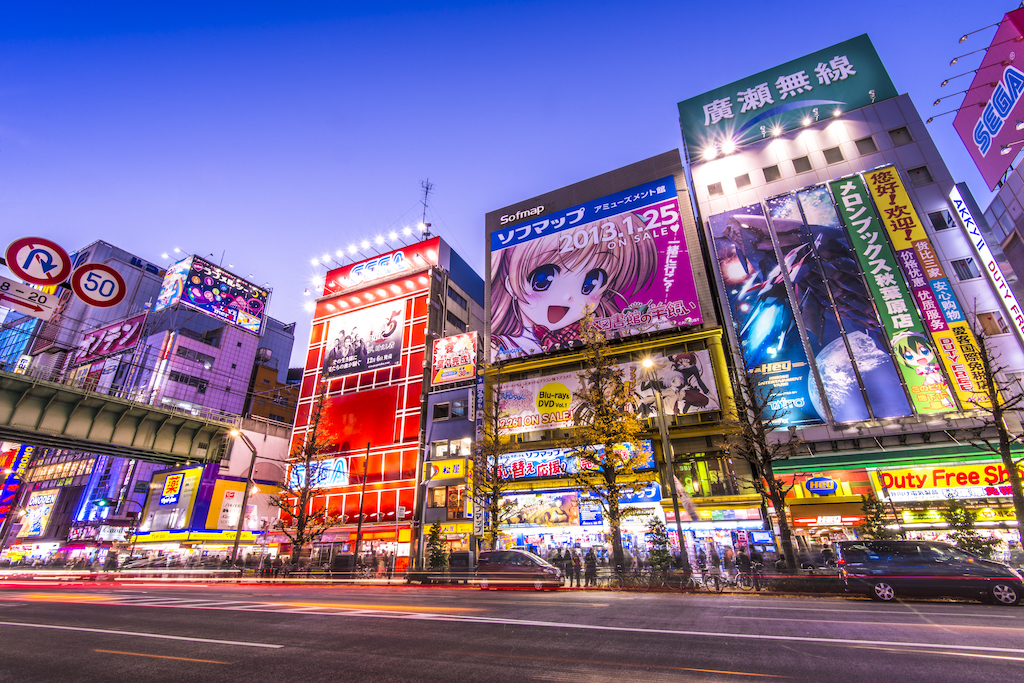 Where and when to start?
We are going to meet up after the closing session (December 16, 15:00) at the same conference room where the closing session happens (Yayoi Auditorium).
What we will do?
The excursion is flexible enough; Yusuke, one of our local chairs, will take you to Akihabara with subway lines (From Todaimae Station to Komagome Station, then Komagome Station to Akihabara Station). We may be just dismissed at Akihabara Station or may drop by some place upon your request.